SAMEN JOUW EIGEN KERSTPAKKET INVULLEN TIJDENS DE EXCLUSIEVE KERSTSHOPPING NIGHT
Tijdens een exclusief voor jullie gereserveerde avond krijgen jij en je collega's de gelegenheid om een eigen kerstpakket te vullen. De winkel is sfeervol aangekleed en er is alle ruimte om door de winkel te struinen, op zoek naar dat ene speciale cadeautje. Of misschien vind je er wel drie of vier! Samen met je collega's en onder het genot van een heerlijk hapje en drankje heb je zo een gezellige en veilige avond uit en ga je naar huis met cadeautjes die echt bij je passen. 
En wil je vooraf uitgebreider borrelen en of eten? Wij hebben speciale afspraken gemaakt met Grand cafe Neuf, welke naast ons pand gelegen is. Informeer naar de mogelijkheden, we helpen je graag!
Informatie opvragen over onze Kerstshopping Night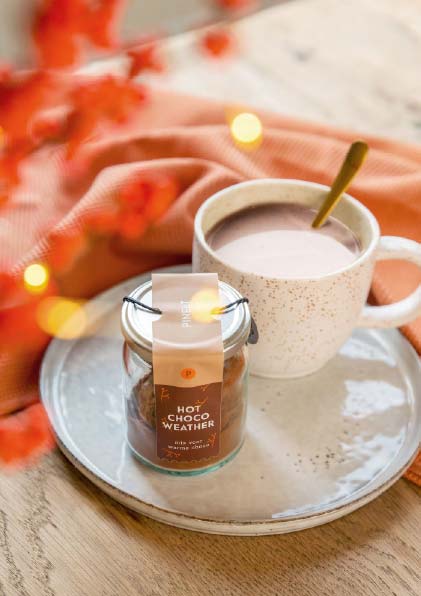 Contactgegevens Juud & Jul Raalte
Herenstraat 64
8102 CV Raalte
T  0572 745 208
M 06 18154334
raalte@juudenjul.com